News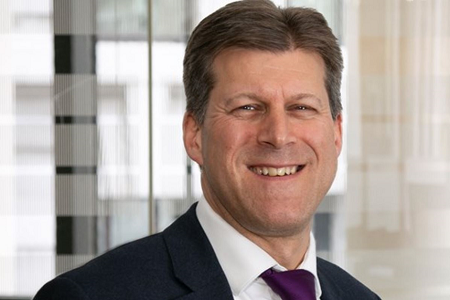 NHS Property Services has announced that over the next three years it will deliver over 100 key 'transformational' projects that will 'make essential improvements to the healthcare estate for the benefit of patients, and healthcare professionals'.
Features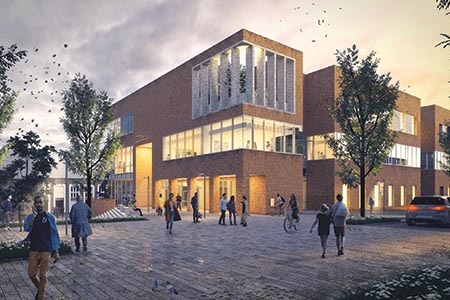 How a fascinating historical site, and a close working relationship between Kajima, Sir Robert McAlpine, and a Mental Health NHS Trust, has helped unlock the estate modernisation of the Springfield University Hospital in Wandsworth.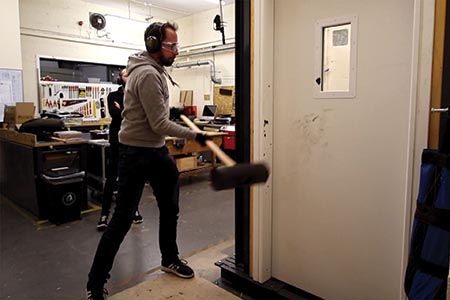 The Design in Mental Health Network and multidisciplinary building science centre, BRE have jointly developed a guide to testing a broad spectrum of products used in mental healthcare facilities to ensure fitness for purpose.