News
Patients and staff have moved into the new, 'state-of-the-art' Broadmoor Hospital, which replaces the old hospital, most of whose buildings pre-date the foundation of the NHS.
Features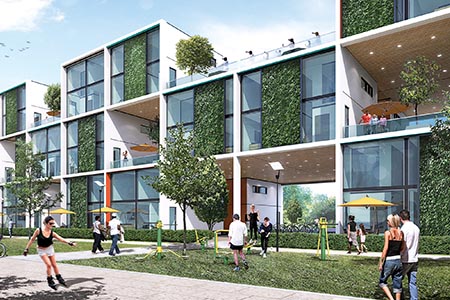 Richard Mazuch, an architect and designer, and the director of Design Research and Innovation at IBI Group, looks at some of the effects of different domestic environments, designs, and characteristics, on mental health.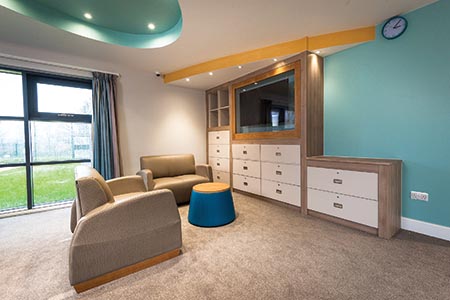 Teal LifeCare designs, develops, and manufactures furniture to meet the specific needs of service-users with dementia, challenging behaviour, learning disabilities, eating disorders, autism, and a variety of mental health conditions.