News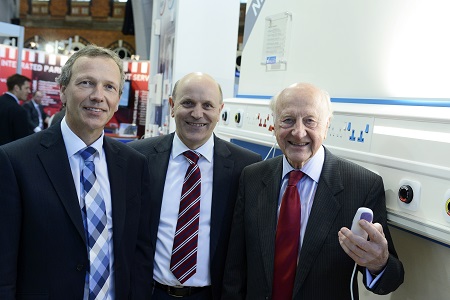 Static Systems Group, the Staffordshire-based designer and manufacturer of nurse call systems, custodial and staff attack alarm systems, bedhead and mobile trunking, wearable communication devices, and fire alarms, has been acquired by Halma.
Features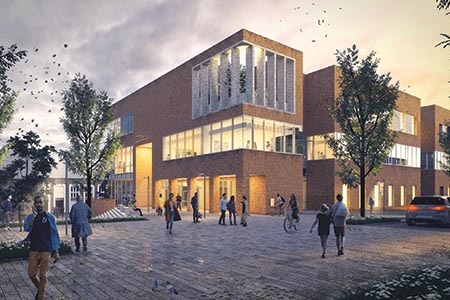 How a fascinating historical site, and a close working relationship between Kajima, Sir Robert McAlpine, and a Mental Health NHS Trust, has helped unlock the estate modernisation of the Springfield University Hospital in Wandsworth.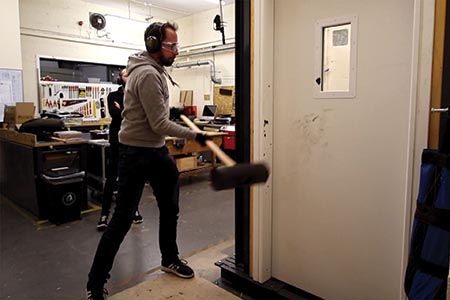 The Design in Mental Health Network and multidisciplinary building science centre, BRE have jointly developed a guide to testing a broad spectrum of products used in mental healthcare facilities to ensure fitness for purpose.