News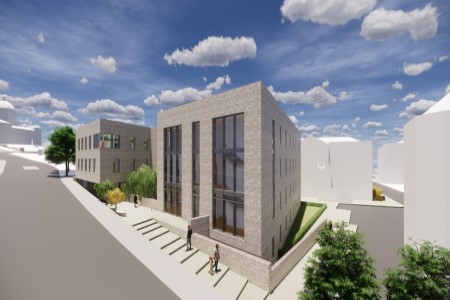 Camden and Islington NHS Foundation Trust (C&I) has appointed BAM Construction to build its new £70 m mental health inpatient facility in Highgate. Construction of the new building, opposite the Trust's existing Highgate Mental Health Centre, is due to begin later this year, following planning permission approval, and is expected to be completed in summer 2022.
Features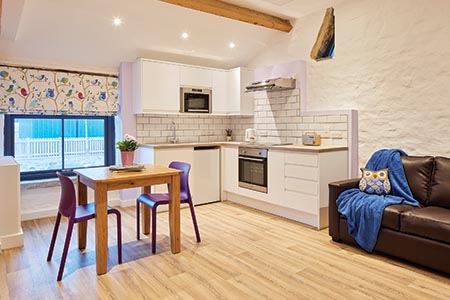 The IAD Company, an award-winning Cardiff-based not-for-profit design consultancy, recently successfully redeveloped a number of ruined agricultural barns on the Welsh coast into a set of 'forever homes' for adults living with Autistic Spectrum Disorder (ASD).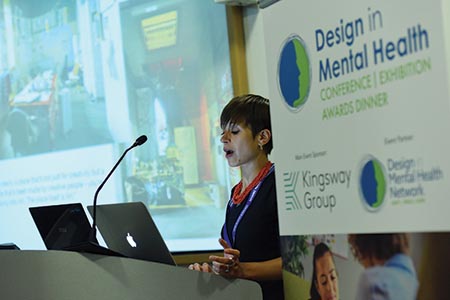 Katharine Lazenby has extensive 'lived experience' as a mental health service-user, having, in her 20s, been admitted to inpatient facilities 10 times over a 13-year period. Now firmly on the path to recovery, she works to help others with mental ill health get better, feel more 'in control', and regain their equilibrium.