News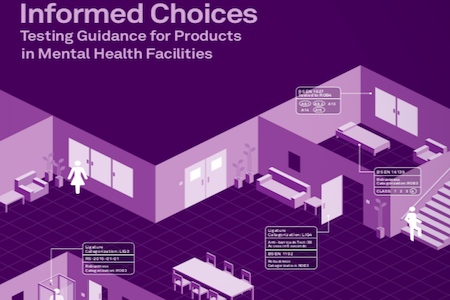 With the safety of service-users in mental health inpatient units critical, and often affected by the products selected for the built environment, coupled with what it perceives as a lack, to date, of clear guidance on product selection, 'or the ability to assess multiple options to improve such spaces', the Design in Mental Health Network (DiMHN) has 'partnered' with the Building Research Establishment (BRE) to launch a new guidance document, Informed Choices: Testing Guidance for Products in Mental Health Facilities.
Features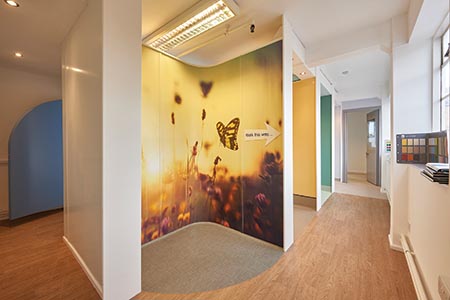 Freelance writer, Debbie Giggle, talks to Antonio Lourenco, Global Product manager at Altro, about what the flooring and wall cladding specialist dubs 'an innovative collaborative research project to assist safety and wellbeing in acute mental health wards through better design of buildings, components, fixtures, and fittings'.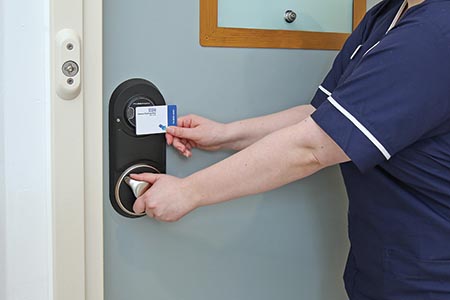 Design engineers, Safehinge Primera, are passionate about working alongside mental healthcare providers to develop products that create safe spaces for recovery.