News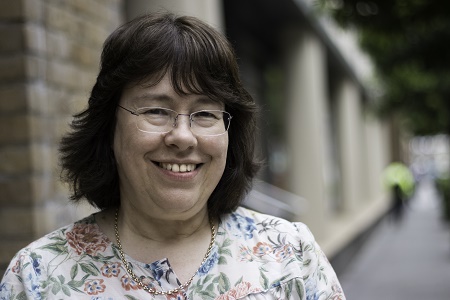 'Hundreds more' NHS mental health beds are needed urgently in England to help end what it dubs the 'shameful' practice of sending severely ill patients far from home for treatment, the Royal College of Psychiatrists has warned. An independent report commissioned by the Royal College last December, Exploring Mental Health Inpatient Capacity across Sustainability and Transformation Partnerships in England, which was published on 6 November this year, estimates that 1,060 more mental health beds are needed to reduce bed-occupancy rates 'to acceptable levels'.
Features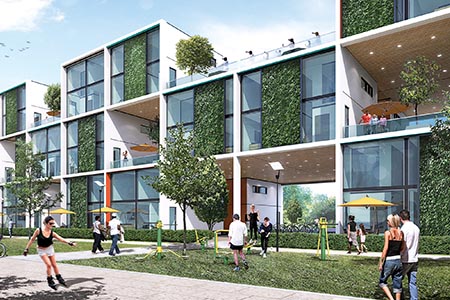 Richard Mazuch, an architect and designer, and the director of Design Research and Innovation at IBI Group, looks at some of the effects of different domestic environments, designs, and characteristics, on mental health.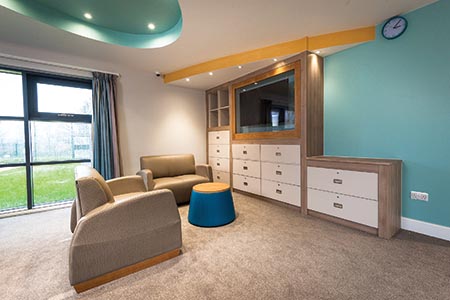 Teal LifeCare designs, develops, and manufactures furniture to meet the specific needs of service-users with dementia, challenging behaviour, learning disabilities, eating disorders, autism, and a variety of mental health conditions.