Improving the lives of autistic people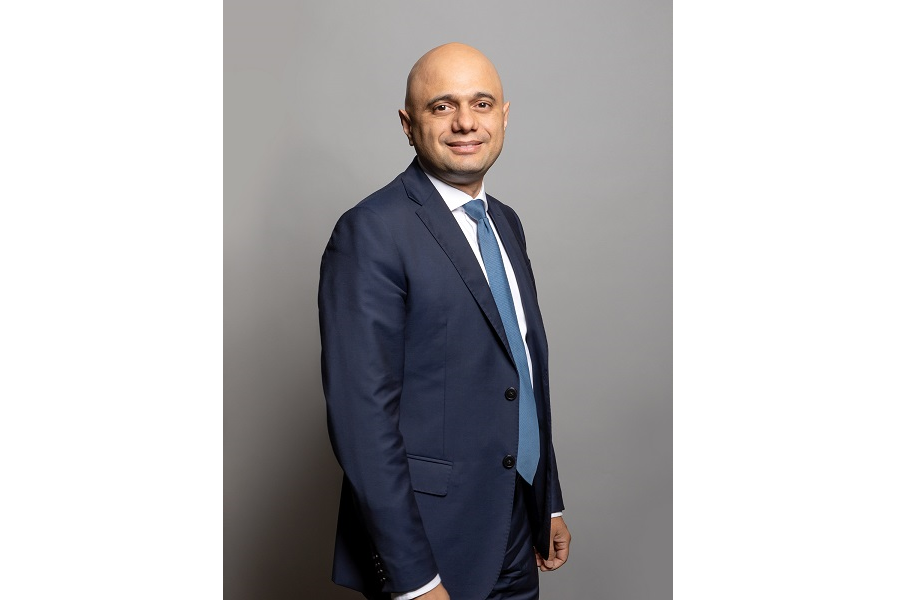 Improving the lives of autistic people focus of new multi-million pound strategy launched by the government in late July, which will run until 2026.
Backed by nearly £75 million in the first year, the strategy's aim is to speed up diagnosis and improve support and care for autistic people. The funding includes £40 m through the NHS Long Term Plan to improve capacity in crisis services and support children with complex needs in inpatient care.
According to the Department of Health & Social Care, 'Autistic people face multiple disadvantages throughout their lives, with too many struggling to get support tailored to their needs at an early enough stage, and facing stigma and misunderstanding, often leaving them lonely or isolated'. The DHSC says that through this new strategy, 'steps will be taken to improve diagnosis, which is crucial to help people get the support they need, and improve society's understanding of autism'.
The five-year strategy was developed following engagement with autistic people, their families, and carers. It will support autistic children and adults through better access to education, more help to get into work, preventing avoidable admissions to healthcare settings, and training for prison staff to better support prisoners with complex needs.
Health and Social Care Secretary, Sajid Javid (pictured), said: Improving the lives of autistic people is a priority, and this new strategy, backed by almost £75 m in the first year, will help us create a society that truly understands and includes autistic people in all aspects of life. It will reduce diagnosis waiting times for children and adults, and improve community support for autistic people. This is crucial in reducing the health inequalities they face, and the unacceptable life expectancy gap that exists today."
Of the approximately 700,000 autistic people in the UK, the DHSC says that 'a large number experience health inequalities during their lives.' The life expectancy gap for autistic people is approximately 16 years on average, compared with the general population, and almost 80% of autistic adults experience mental health problems during their lifetime. The COVID-19 pandemic has exacerbated challenges many autistic people already face, such as loneliness and social isolation, and anxiety. The new strategy has been developed with the views and experiences of autistic people provided in response to the government's call for evidence in 2019. It will be 'refreshed' in subsequent years, in line with future Spending Reviews.
In total, £74.88 million will be given as part of the strategy's first year. This includes:
£40 m through NHS Long Term Plan.
investing £25 m into building the capacity and capability of 7-day specialist multidisciplinary and crisis services supporting autistic people and those with a learning disability.
investing £15 m in keyworker pilots and early-adopter sites to support children with the most complex needs in inpatient mental health settings, as well as those at risk of being admitted to these settings. (This is in addition to the £2.5 million from the Long Term Plan for children and young people's autism diagnosis).
£31 m through the Mental Health Recovery Action Plan to tackle inequalities and build the right support in the community.
£600,000 to fund training for staff in early-years settings, schools, and colleges, to improve the experience of autistic children in the education system, and prepare them for adulthood.
£600,000 for the extension of the early-identification programme developed in Bradford.
£180,000 for the 'Understanding autism' campaign.
Other News
Featured Supplier

At Clarke's Safety Mirrors Ltd, we have supplied safety mirrors to Education, Health, Correctional, Care and other safety conscious industries since 1997. We offer a range of mirrors with durability levels from shatter-resistant to virtually unbreakable.
We have grown through our knowledge and understanding of the industry. Our team has...