'New type of credential' for secure mobile access launched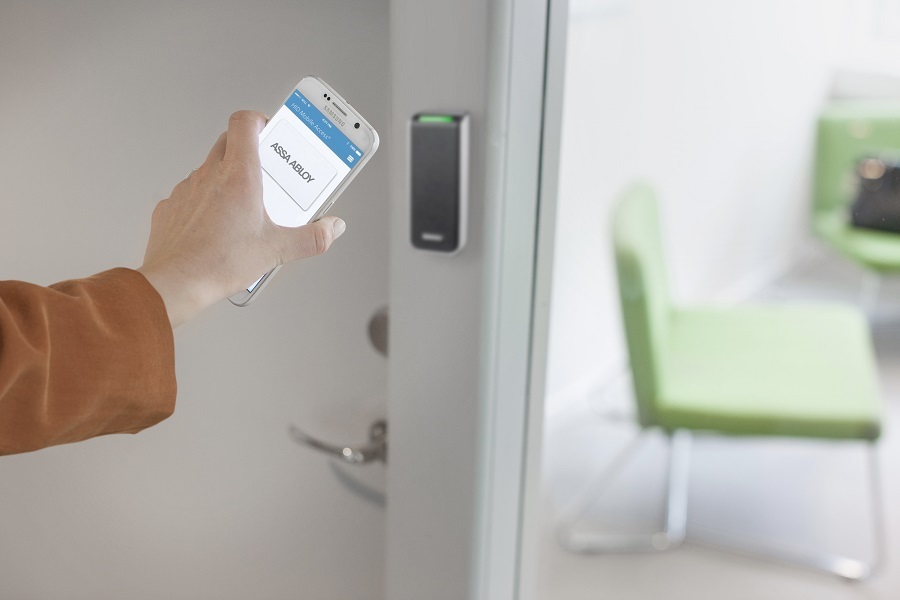 Abloy UK has launched Assa Abloy's Incedo Business Mobile Keys, 'a new type of credential' that offers 'secure mobile access, simplified management, and user convenience and efficiency'.
It said: "Incedo Business provides a user-friendly interface for managing your access control platform. You have a choice of system management options – Lite or Cloud – to administer Incedo-enabled hardware in a way that best suits your business's needs."
As an 'evolutionary extension to the ecosystem', Incedo Business Mobile Keys can be enabled on mobile phones, tablets, watches, and other wearable electronic devices, allowing the device to function as a user's credential to enter an office or other business facilities.
Abloy UK says they are convenient to use, and can be instantly issued, changed, or revoked over the air. Smart devices can add another layer of protection with their biometric authentication and screen locking.
Pip Courcoux of Abloy UK said: "Research shows that 17.3% of card or fob users lose at least one card or fob annually, compromising security, and creating a cost for the organisation to replace. Mobile credentials are seen as a more secure way to manage access, and people are less likely to lose a mobile phone compared with other credential types. A mobile key can also verify an individual's identity, for example using a verification code or facial recognition. A growing number of buildings are now integrating touchless access control systems to create safer, cleaner environments, so the launch of Incedo Business Mobile Keys couldn't have come at a better time."
Incedo Business Mobile Keys allow 'keys' to be sent over the air to temporary staff or visitors, removing face-to-face handovers. For existing staff, mobile credentials eliminate the need for a key, card or fob, which also reduces touchpoints and the use of plastic materials.
Abloy UK added: "Secure mobile access offers another layer of protection with the mobile devices' biometrics and screen locking, and there is no risk of breaches from card sharing. In addition, the transmission range is greater when using a mobile key, so readers can be placed behind a locked door."
See more about ASSA ABLOY Opening Solutions UK & Ireland
Other News
Featured Supplier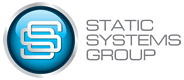 Static Systems' Attack Alarm solutions are among the most versatile, powerful and cost-competitive available. They use the same technology as the company's nurse call systems, allowing existing infrastructure, mobile and indicating devices to be multi-purposed. Alternatively, systems can operate standalone.